Gubbey Records pronounced (Gub-Bee), is an independent record company from Louisville, Kentucky. We release music from all genres. Our focus is on documenting obscure, isolated and eclectic Louisville music. We have released independent music from Furlong, IamIs, Rare Treats, Andy Matter, Tamara Dearing, Sick City Four, Opposable Thumbs, Anderson, Funkus, Mr. Samples, New Bravado, Shit House Poets, The Touched, Prozax, Stories For Boys, The Amoeba and more since 1994.
NEWS: Be it that this is our first update all year, we wanna to take a moment to thank everyone who made 2013 a super awesome one You know who you are and we can't thank you enough. Onward and upward now to 2014 and we have some mighty fine releases planned for you partner. The wheels are already turning this spring we are proud to announce two new cassette w/ download releases:
First, the long awaited full length from Andy Matter entitled "Pacific Midwest".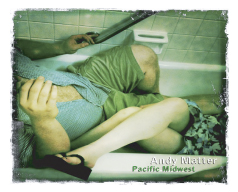 This record is chock full of low-fi anthems and marvelous pop songwriting, an extremely charming record. The banana yellow tape will come with a digital download and will be released on May 17th at Modern Cult Records with an in-store with crud rockers The Teeth and the debut performance of Tag Team Guys!
Second, is a delightful Record Store Day (4/19)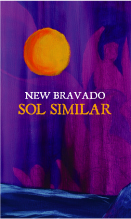 exclusive cassette single from Louisville's New Bravado. The single contains the songs "Sol Similar" & "Long Head Blues", two gigantic tunes of fluctuating styles on one little cassette single w/ download. This single is a precursor to their upcoming full length entitled "Sun and Moon". The purple tape will be released with an in-store on Record Store Day (4/19/04) at Modern Cult Records in Louisville, KY with New Bravado & local rockers Opposable Thumbs. Be there! Hear a teaser of the single click here

We have plenty more in the works. Keep it posted. Love ya.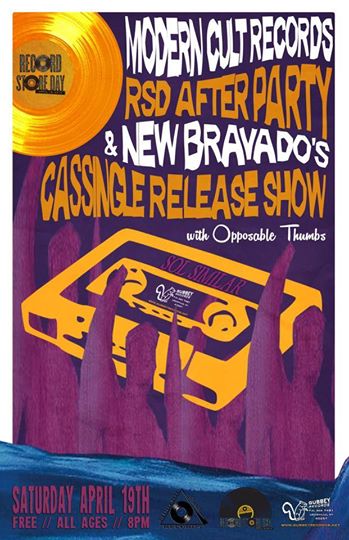 Flyer By: Jason Walker